Service and maintenance
Having a Venrooy means being able to count on sound, reliable and safe machines. Especially if they are maintained and serviced regularly. And who better to do that than the experts who designed and produced your drum transporter, winding machine or other cable processing machine in the first place?
Prevent problems
Prevention is better than cure. With structural maintenance, you can avoid any wear and stop your machine from breaking down. By ensuring that long-term professional maintenance is carried out, you can also prolong the – already considerable – service life of your machine.
Clear maintenance contract
Service and maintenance are customised to your needs. The same goes for the way that these are arranged. Therefore we would be happy to discuss your wishes and requirements, so that these can all be included in a clear maintenance contract.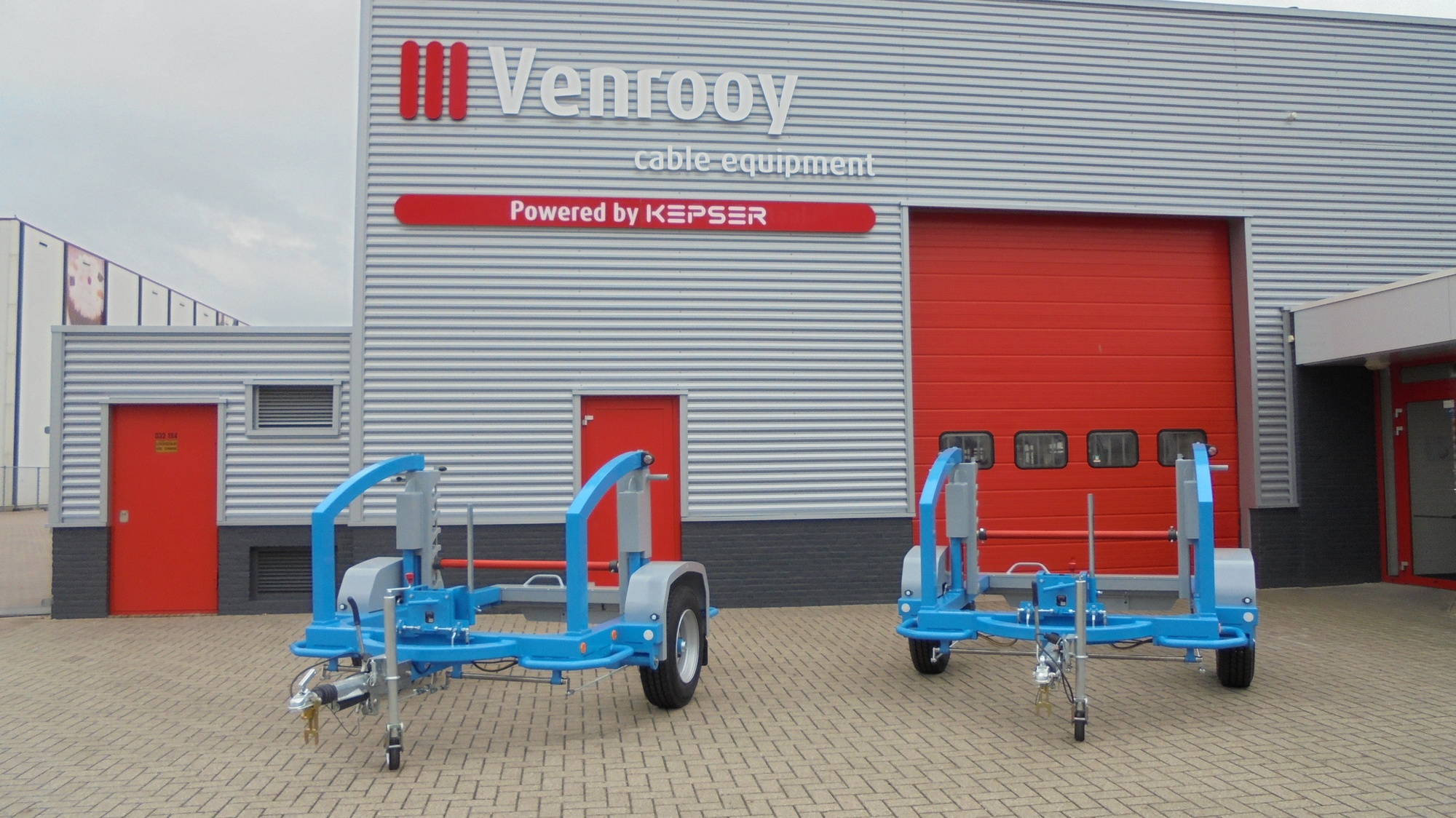 Why choose Venrooy for service and maintenance
No-one knows our machines better than we do

In-house spare parts service

Able to react quicker

Save costs in the long run



Would you like to find out more?
Would you like to find out more about the benefits of the service and maintenance support that Venrooy provides? Contact us for no-obligation advice.