Safety inspections
Safe working conditions are an important asset. That is why every year, laws and regulations are tightened and adjusted where necessary. As a result, the safety standards for your Venrooy machine may need to be updated over time.
Certified
Are you committed to ensuring maximum safety for your workforce? Then you can request a safety inspection via Venrooy. By working in collaboration with an independent certified partner, we can carry out an extensive inspection on your Venrooy machine and provide you with the findings in the form of a risk inventory.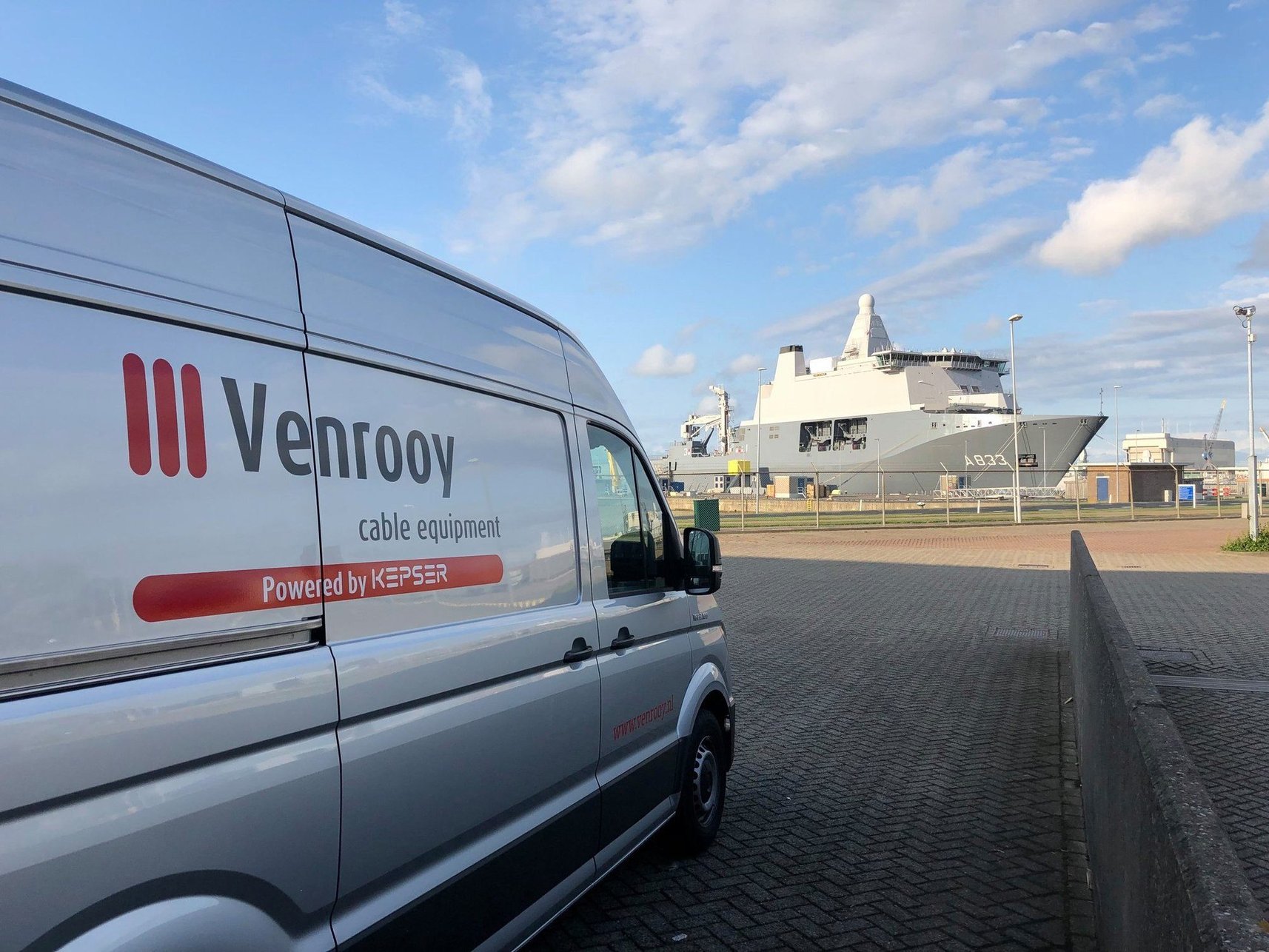 Able to react quickly
This allows Venrooy to react quickly if necessary, meaning that we can let you know immediately what needs to be done in order to comply with the current guidelines and the costs that this will involve.
Contact Venrooy
Prevent unsafe working conditions, the shutdown of machines for inspections or sky-high fines. Contact us at Venrooy to discuss the possibilities.