Spare parts service
Venrooy cable equipment is known for being extremely durable. Some machines may still be in daily operation after twenty or thirty years. Naturally, there may come a time when for some reason you need to replace a part: that is why we decided to set up the Venrooy spare parts service.
Supply, order or produce
Using the form below, simply fill in the original parts number of your machine and the name of the defective part. Most of the wear parts for our machines are kept in stock and can be supplied immediately. If that is not the case, then we will order the part from our supplier or produce it ourselves in-house.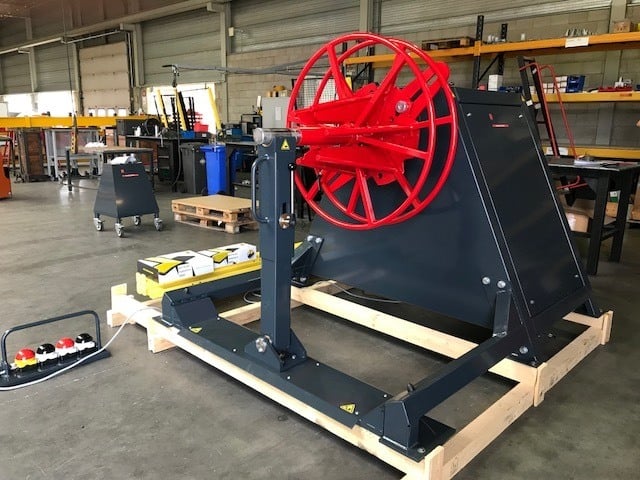 Technical inspection
This service is only available for our machines which were built in 2000 or later. If part of an older machine should develop a defect, our engineer or fitter will first of all carry out a technical inspection at your premises, after which the options can be discussed with you.